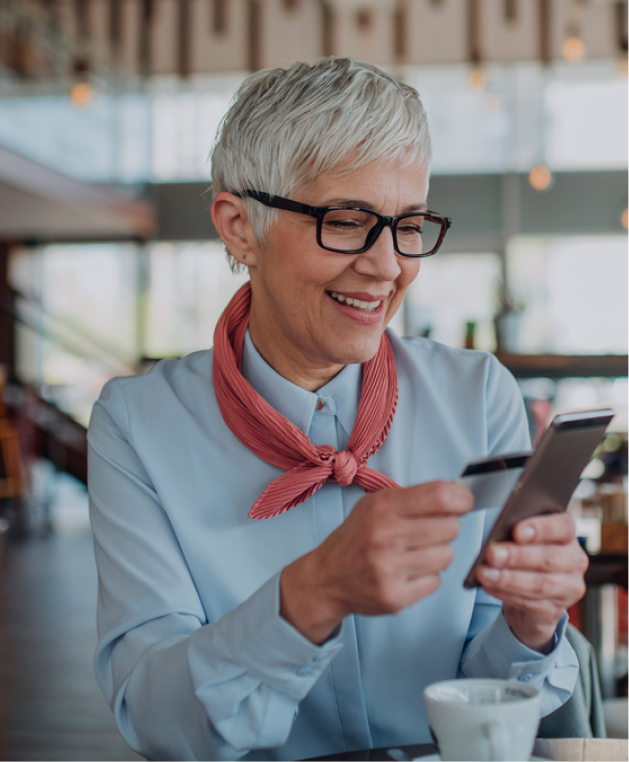 Benefits & Discounts for Seniors
Senior benefits and discounts can help you make the most of your retirement dollars. Knowing what's available to you can help you plan your retirement finances more effectively and efficiently. And it can ease some of the stress of transitioning to retirement. Programs such as:
Medicare Savings Programs
Tax Relief
Financial Assistance and Resources
Travel Discounts
Dining Discounts
Shopping Discounts
Grocery Discounts
Benefits and Discounts for Senior Veterans

What is Medicare?
Medicare is the federal government's health insurance program that primarily covers people 65 and older. Original Medicare plans do not cover all medical costs, but you can buy other plans that help offset those expenses, including Medicare Advantage plans and Medicare Supplement Insurance (Medigap). Learn more about: 
Types of Medicare Plans
Who is Eligible
How to Apply
Costs and Fees
What is Not Covered
Medicare FAQs