Caregiver Stress 
& Burnout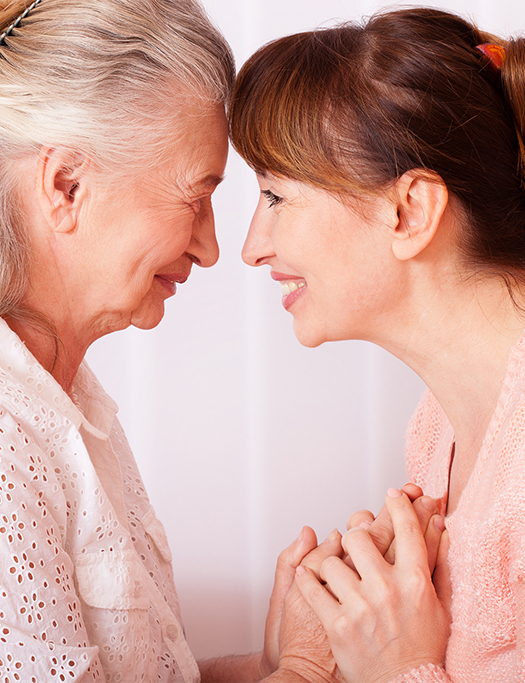 Are you feeling like you have lost who you are since you have been taking care of everyone else in your life? Now, you are older, and it is supposed to be your time, but you are not even sure if you can find the time for you?
Are you feeling Caregiver Burnout?  
Many of the clients who come to me are at the end of their rope.  They say to me "I just don't have anything more in my gas tank."  They are so busy taking care of their kids, their partner, their grandchildren, their house that they are exhausted and are not sure they even can come in for counseling!
It is not unusual for people to fall into these roles without any training since that it is often thrust upon them suddenly when something happens.  A partner can have a stroke, or heart attack, or develop an illness that requires you help them get to many doctor's appointments.  You might have an Adult Child that returns home following an accident, or a substance abuse problem.  I had an Older Adult client who needed to take care of her Adult son, age 30, who developed Multiple Sclerosis and Seizures at any early age and could no longer be left alone.
Life sometimes presents problems that then becomes challenges for you since you never went to school to be a caregiver!!!! Now you are faced with helping them manage their medications, their schedules, their doctors and it is all so overwhelming since you already have a full-time job and a life.
It is normal to feel overwhelmed, stressed and burdened by these new responsibilities even if you want to help.  Most Caregivers spend so much time taking care of others, that they don't take time to take care of themselves. They risk being someone who gets sick if they do not have support or learn coping skills to help them get through their days and weeks.  
Dr. Midyet has helped dozens of clients over the years learn to manage and change their lives to avoid caregiver stress and burnout. She works with clients to help them have hope about their future and to find ways to balance their lives so that are less stressed. She also knows about resources in the community so that you do not need to deal with this all by yourself.
So whether you are needing to learn more about caring for someone with dementia, or Parkinson's Disease, or COPD, Dr. Midyet has over 20 years experience as a counselor and therapist to help you face the challenges where you feel you are not alone.  
If you are on the fence about taking the time for your own counseling, please think about the costs to you physically and emotionally if you do not.  You can be risking your own health from the consequences of stress.  Please give Dr. Midyet a call to discuss how she might help you move forward.