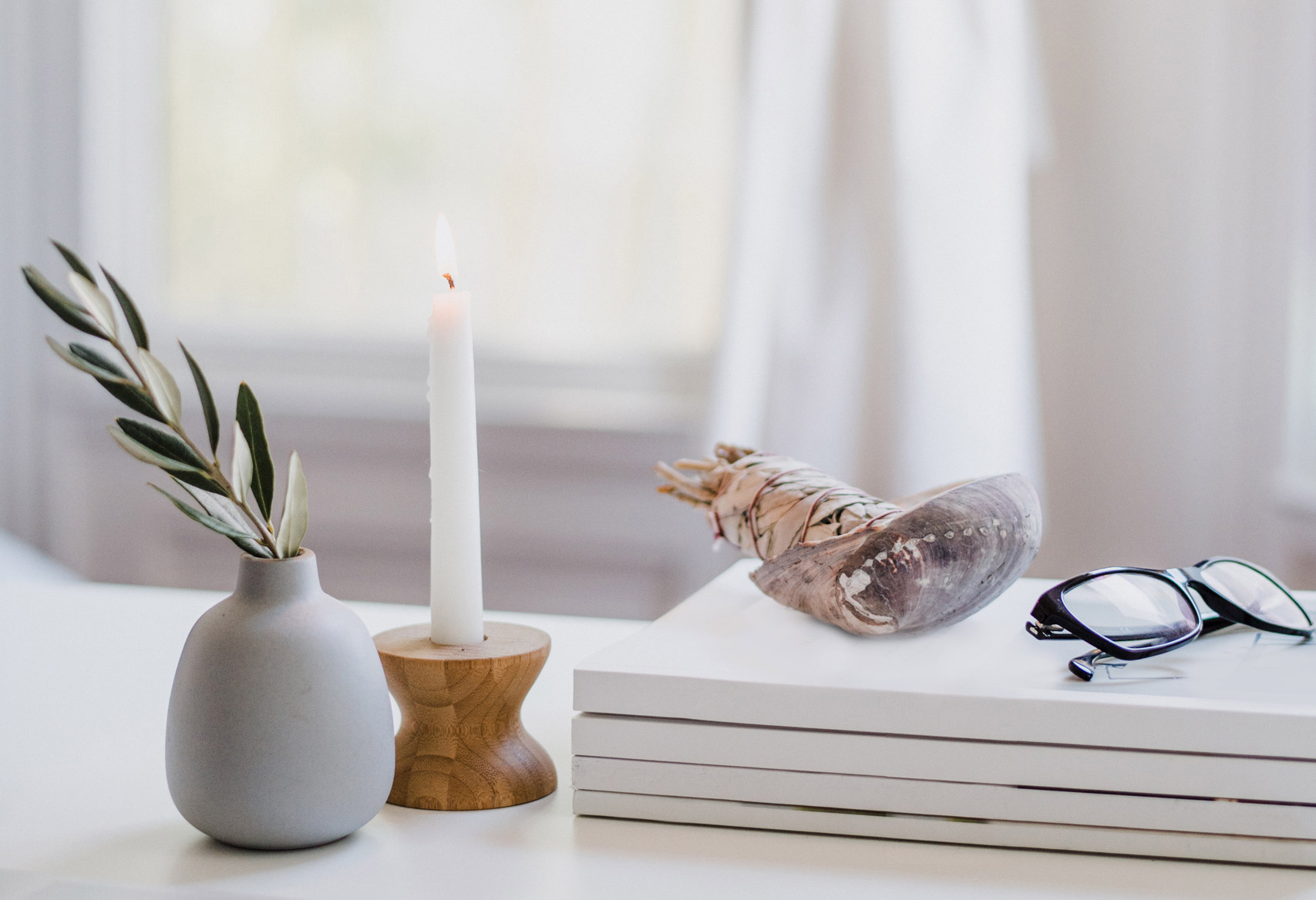 Except for Colorado Medicare, I no longer accept insurance. I do work with individuals as an out of network provider. Although many clients have decided they prefer not to compromise their privacy by submitting insurance claims, I will be happy to provide statements with a diagnosis code that you can submit to your insurance company, if you desire.
Senior clients are one of my specialties. I do accept Medicare assignment for psychotherapy services. I submit all insurance claims to Medicare. If clients have secondary insurance supplements, those are automatically sent to the secondary payors by Medicare. I do not accept Medicaid insurance at this time.
Please call me to discuss your individual situation. I will gladly discuss your options, including referral to other professionals in my network should that prove to be your best course.
I do not provide court testimony. If it becomes necessary, I charge a daily rate for my services. Please ask for the current rate. 
Fees
Please contact me regarding my rates for an Initial Evaluation, Ongoing Psychotherapy Sessions, Coaching, and Group Coaching.
Get in Touch