Emotional Adjustment
to Growing Older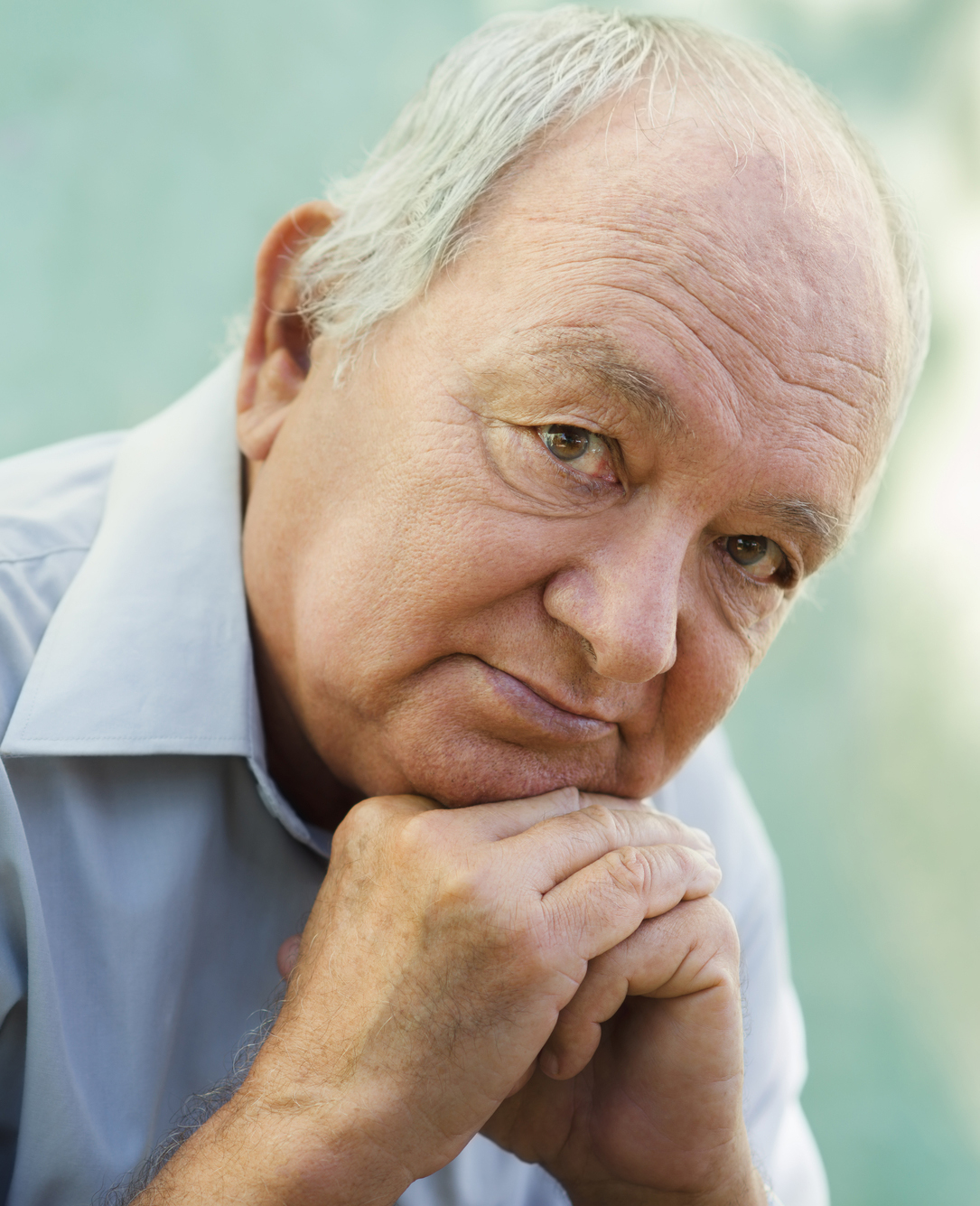 Are you worried about how life will change for you as you age?  Are you feeling bored and lonely?  Are you noticing that you can no longer do some of these things that you could do in a heartbeat?  Are you anxious or depressed?
Change happens are we get older. 
We don't want to see it.  "Those other people, are old, not me… I don't see myself this way.  I still feel young.  I see myself as young."
"I had so many things I wanted to do in life and now I am not sure why I am here?"  Many times, clients tell me they feel like their life is over.  They have no purpose and they are just bored.  Some on my clients talk about feeling lost and report they have no energy, no appetite, they are not thinking clearly or have no confidence anymore.
It is normal during life transitions to stop and review our life and what we have accomplished and where we are now.  We had many life goals that might have changed over the years.  We might be married, or divorced, or perhaps we have lost our spouse to death or dementia?  Now, is a time of re-evaluation.  We can re-evaluate our relationships with family and friends.  It is not unusual for clients to come in to see me feeling depressed, hopeless and sometimes anxious about where they are right now.  They might have moved to a new location, or to be closer to children. They may even be taking care of grandchildren for their kids.
If you are feeling worried all the time or sad and hopeless since you are not clear about your role as you get older, please call to discuss whether counseling might be an option for you as you transition to this new chapter in your life. As a specialist in working with Older Adults, Seniors, Elders from age 50 – 103, I have worked with clients to help them learn ways to cope with this transition by looking at their past life and figuring out how they can grow and change for the future. We work on identifying negative beliefs and values and making life changes that feel like you are moving forward in a way that feels hopeful.  We identify the challenges you are facing either with your mood, your family, or your physical health and come up with ways to live your life with purpose and joy.
If you feel sad, depressed, anxious and lost about the future, please call to discuss how Dr. Karen might work with you to decrease those negative feelings and to enjoy the next phase of your life.