Living with & Supporting Chronic Illnesses
Chronic Illness that deserves emotional healing
Do you suffer from a chronic illness that makes day to day life unmanageable?  Do you wonder how you can deal with your fatigue, your pain, your feelings of hopelessness? Some of my clients come to me following a diagnosis of Parkinson's Disease, Multiple Sclerosis (MS), Diabetes, Fibromyalgia, and Chronic Pain due to arthritis, back problems, etc. I work with clients who have Cancer, Lung disease and Dementia.  My experience has been both personal and with clients, so I know how hard it is to face these challenges and changes that happen, sometimes out of nowhere!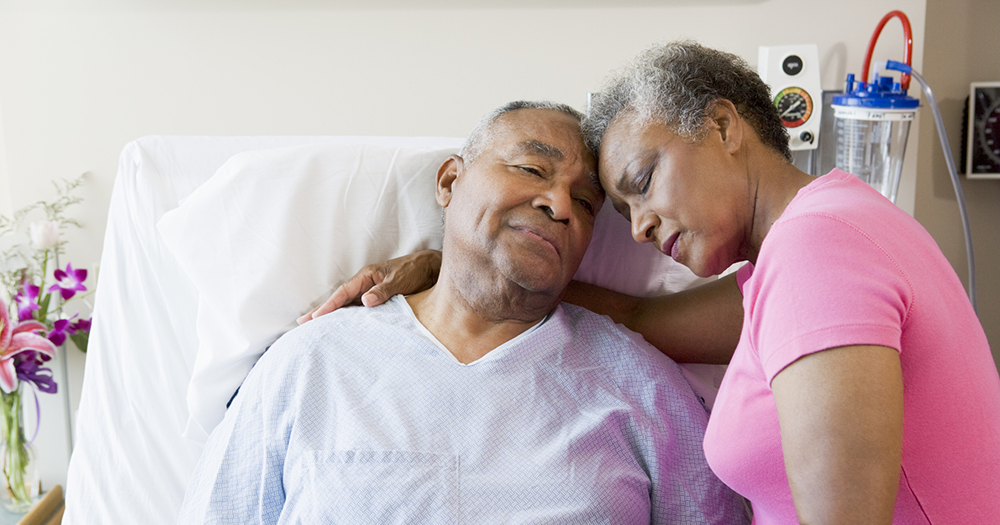 Most Older Adults Feel Overwhelmed and Unheard by their Medical Doctors with a New Diagnosis
It is often difficult dealing with the medical system to try to help manage all these new diagnoses, especially when doctors, or their PA's do not have the time to spend with you to explain all the consequences, both physical and emotional that these problems present to you in your daily life. As people age, it is not unusual for them to develop one, or two, sometimes three chronic medical conditions that have interrupted their life and has caused them to feel overwhelmed with how to manage and cope with all this new information as well as new medications.
The good news is there is help so you do not have to figure it out alone.  Since I have worked with older adults from age 50 -103, at home, in Assisted Livings, and Nursing homes, I have experience with multiple medical problems that have created challenges for my clients over the years. You are not alone on this journey since I have specialized in working with Chronic Health Conditions over the last eight years and have helped clients interface with the medical system as well as the integrative medical system to help them manage both their disease, and their reactions and feelings about having these difficult problems.  I help clients assess and treat their emotional needs and changes that come up when they have medical problems in their lives.
Depression Counseling is often helpful when you are suffering from an illness
You may not be having this problem yourself–it could be your partner who suffers from an illness, and you want them to come in for counseling, but they refuse since "nothing can be done, or no one understands me."  You may feel frustrated since you can't do some of the things you were able to do and don't know how to cope with all this emotion that is just below the surface.  You may have become crabby and unreasonable with your family, your partner, or your co-workers since the pain is making you irritable and depressed.   You may need help with depression treatment about the losses you have experienced in your life as a result of your illness.
If you feel alone and hopeless with your problem, then Dr. Midyet can help you navigate the emotional waters of medical illness so you can feel understood and come up with solutions to help you feel like you can manage your condition.